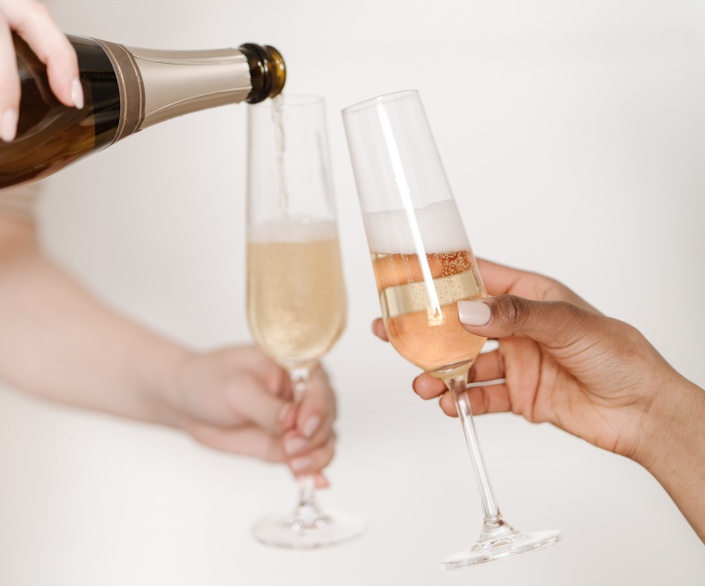 Bubbles & Biz Community
Accountability, community, growth, fun, networking, education, mastermind and more, while sipping champs with your new biz besties!
Are you tired of looking for a community that has everything you need? Last fall I read the book Blue Zones and have spent the last year talking with entrepreneurs around the world...we all need the same things...but I can't find it anywhere. We need connection, we need community, we need celebration.

So, why not create an amazing and supportive group that can cheer, collaborate and celebrate each other?
Being an entrepreneur can be lonely. It can also be a roller coaster. Have you ever felt like you are killing it only to get a call from a client that brings you pummeling back to earth? There are SO many highs and lows- sometimes in the same day!

This community is made of business owners who get it. Like really get it! We're also a group that loves to learn from the best, network with other amazing boss babes, holds themselves accountable and raises a glass to celebrate!
If you've been looking for accountability, growth, community, a mastermind (without the huge pricetag) and having fun while growing your business, this community is perfect for you!