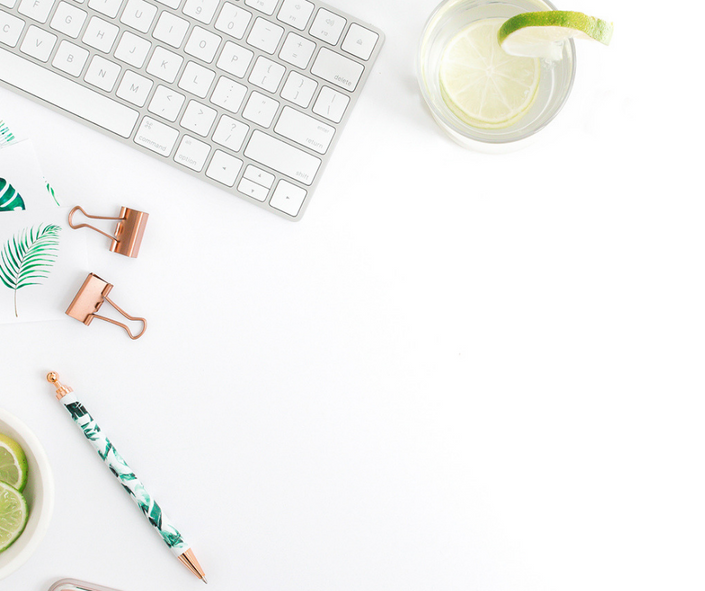 Master Your Marketing Membership
Ready for a monthly membership that actually helps you grow your business? Here it is!
I know not everyone has the time or money to get 1:1 marketing training or hire someone to do it for them, but I also know that it effective marketing is critical for success!


But, how do you know what you're doing is the best option for your business? What if you didn't have to Google EVERYTHING to make sure you're using the latest tools and best practices to grow your business? What if you had a monthly group to keep you up to date and accountable?

Imagine getting a monthly newsletter jammed with best practices and downloadables (think SEO, content strategy, email marketing, social media and more!) to help you grow, a monthly group discussion on these topics (maybe even a virtual happy hour 🥂😉), access to an awesome female entrepreneur community + book club, an inspirational wallpaper to keep you motivated and much more!

In this unique membership, I'll keep you up to date with all of the marketing best practices so you can GROW! You'll not only get all the latest information sent straight to your inbox (and also kept in your individual portal 🥳), we'll also have a group discussion to go over everything, you'll get downloadables to work through each month, an inspirational wallpaper to keep you inspired and so much more!


You'll learn to market your business confidently + effectively = results.

We will go over everything you need to successfully market your business. I know you have limited time- I've been there. We have a million things to do to run our business, but if we're not marketing our business, we're not growing our business ☹️

This membership is the PERFECT way to get everything you need to know, without having to spend a TON of time (and 💵) researching how to grow your business!

That is exactly why I created this membership!
Here's What You'll Get Each Month 🎉
Monthly Newsletter
This isn't just some "newsletter"- it is jam packed with the most up to date information on aspects of digital marketing. You'll get Google algorithm updates, social media best practices + trends, email marketing tips and tricks- anything that is going to help your digital marketing efforts will be included in this monthly gold mine of info!

Your Portal
You'll also get access to your own portal and will be able to get the newsletter, downloadables and other resources!

Downloadables
You'll get monthly downloadables and worksheets on a particular digital marketing topic that we'll walk through on our monthly coaching sessions.

Monthly Coaching Session
We'll get together each month to discuss the topic in the monthly downloadable so y'all can ask questions, comment and just dig a little deeper. (These will be recorded and stored in your portal as well🙌)

Community
Entrepreneurship can be lonely...our community will be there for support, inspiration, motivation, venting or an occasional virtual happy hour 🥂

Wallpaper
Each month you'll get an inspiring wallpaper for your phone and desk. Just something to help us stay motivated and on track!

So Much More!
Access to me with questions on anything!

Access to all monthly resources!

Extra resources from time to time!

Encouragement & Accountability




Your Instructor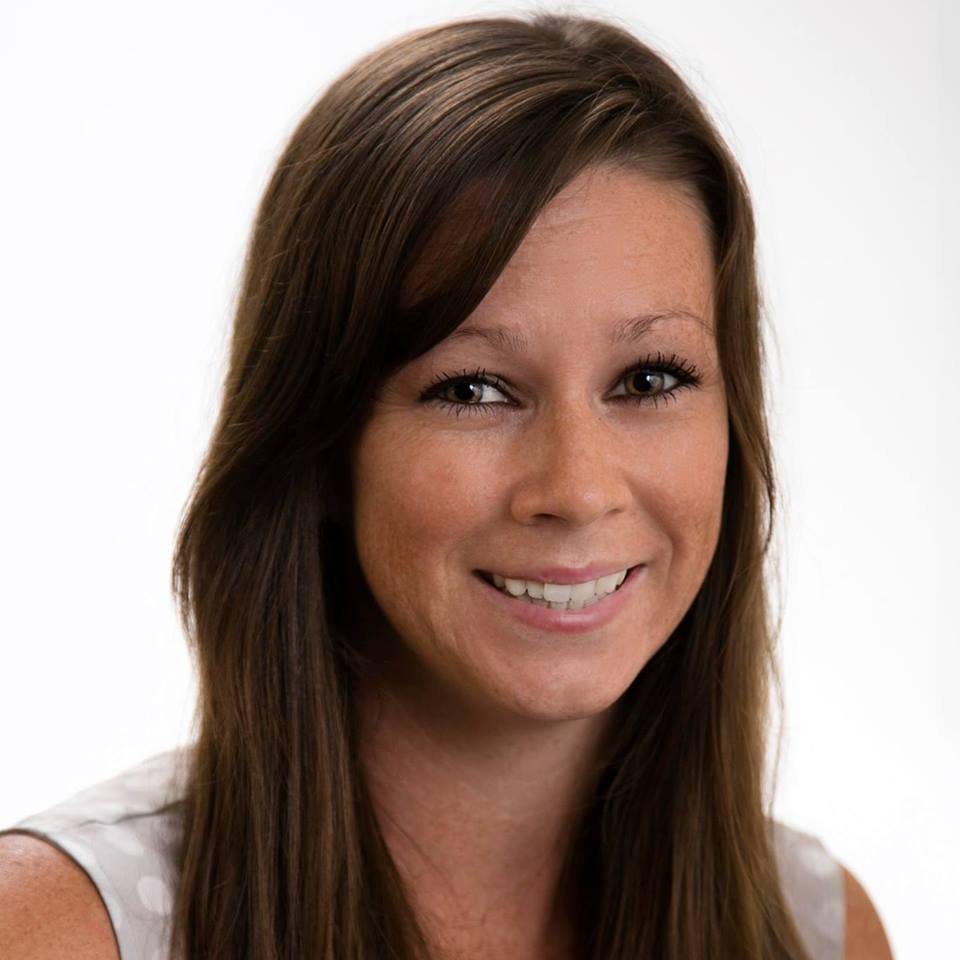 With over 12 years of experience in marketing as both a small business owner and consultant at digital marketing agencies, Nicole Bernard has gathered her knowledge and experiences to create courses specifically for small businesses + entrepreneurs. She uses the exact strategies that she implemented to grow a successful business, as well as the tools she learned working at digital marketing agencies that produce big results. With a career that includes working with Microsoft and Venus Williams, Nicole now owns her own marketing agency and helps small business's across the country simplify + grow! Learn more about Nicole here: https://www.nb.marketing/about
Course Curriculum
Master Your Marketing Membership
Available in days
days after you enroll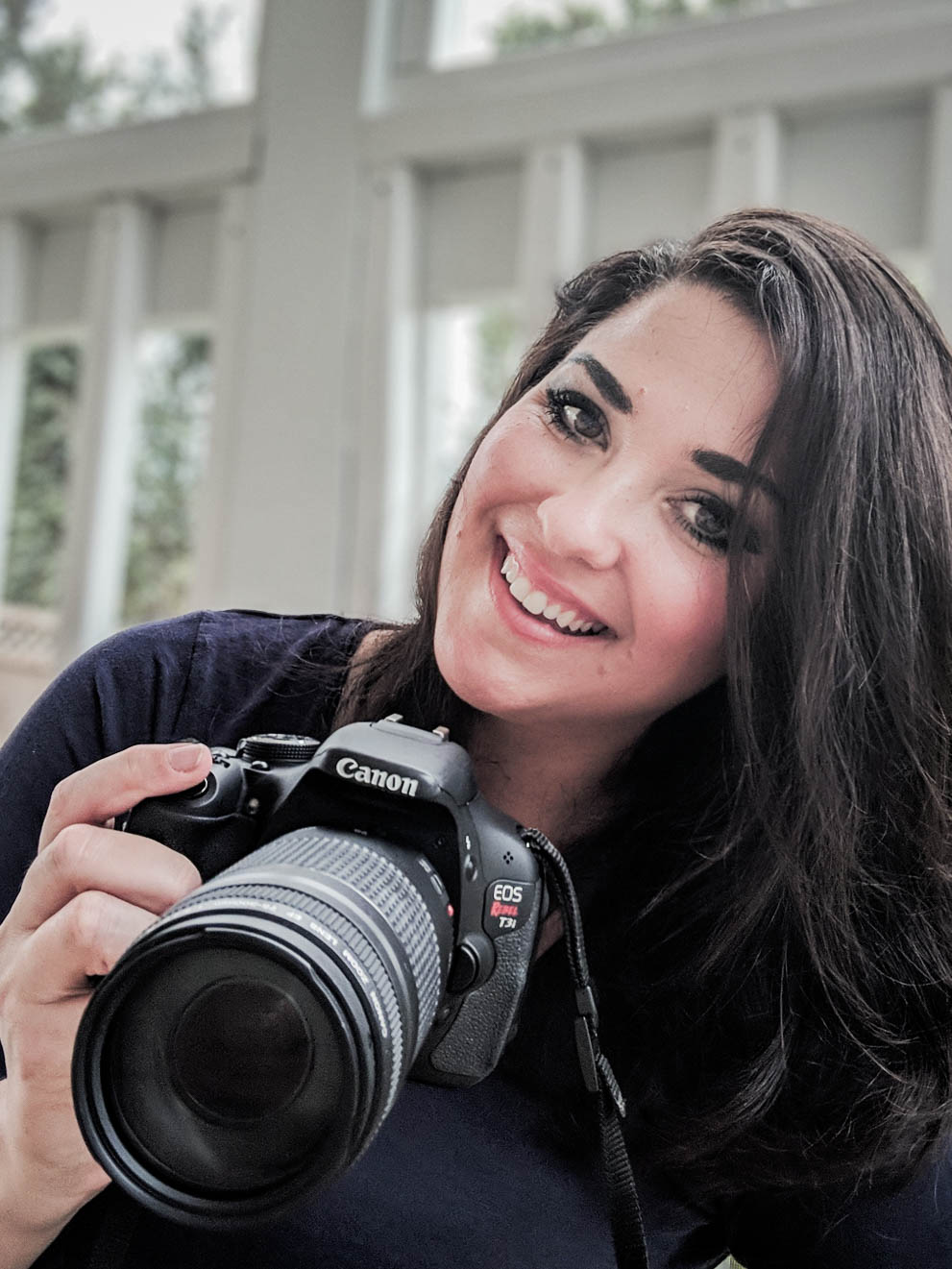 "I love how your message of simplicity is at the core. There is so much information out there so I feel the way you are presenting this (as simplistic and a step-by-step process) can help someone, like me, have less stress in creating a marketing plan for their biz!"
- Cassia R., Professional Photographer, Cassia Rivera Photography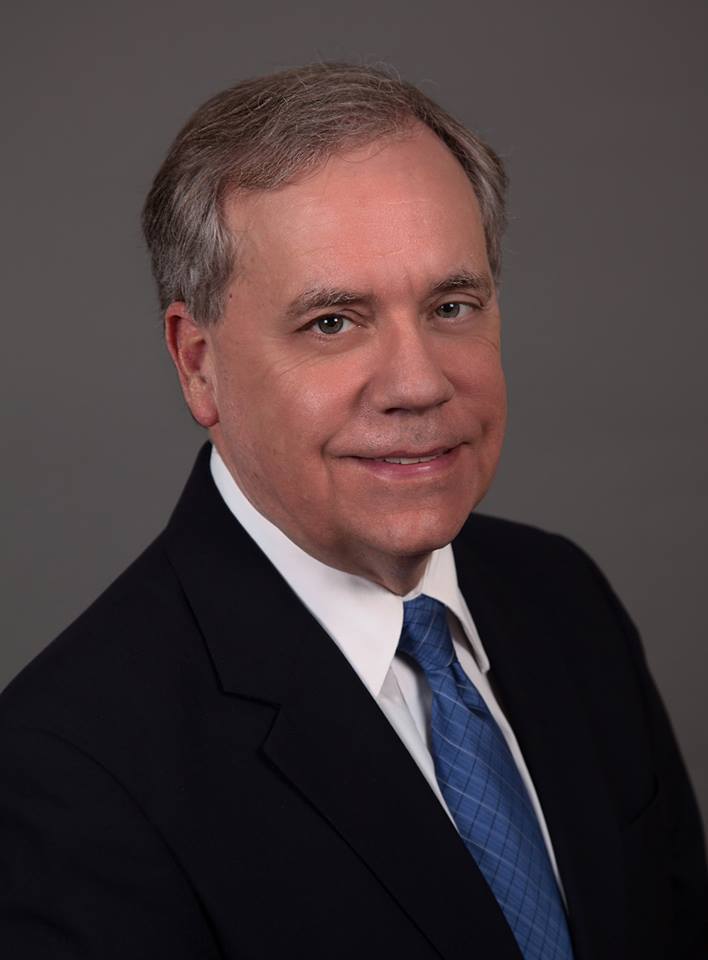 "This is excellent content. It is written in such a way that explains each topic, but it's understandable. I want the process! I want to take what I've just learned and start implementing it! "
- Doug B., Broker, RE/MAX Alliance
Frequently Asked Questions
Are there any other fees?
None! It's just $49/month! If you're not satisfied or need to cancel for any reason, you can!