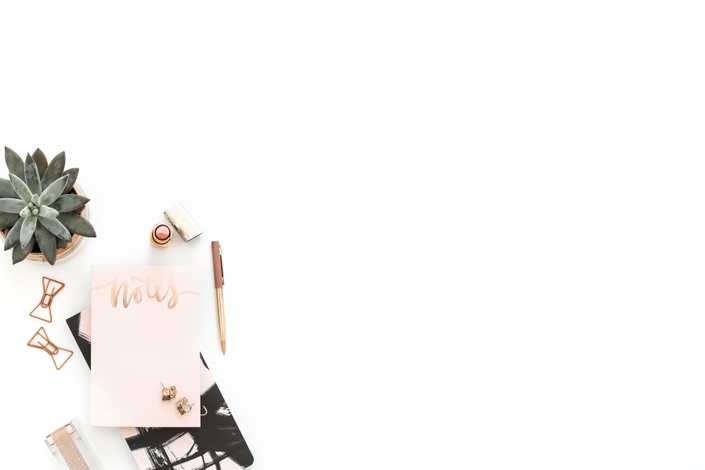 Master Your Marketing
It's time to stop going down the rabbit hole of free webinars, free downloads and everything in between that promises to help your business grow!
When I talk to small business owners, these are the things that they share with me:
1. They're frustrated because they're not sure how to execute an effective
marketing strategy- so they're not getting any results
2. They don't have the time to learn how to do marketing tasks & implement them- they're overwhelmed with all the different tools, platforms and software available
3. They'd LOVE to hire someone, but they don't have the budget just yet- so they're either
not doing it at all or not doing it effectively.
Do you ever feel this way?
Now, imagine how it would feel if you had confidence in marketing your business? If you could do it quickly and effectively? What if you knew how to reach the right people, at the right time and in the right place? What if you had systems and processes in place so you weren't scrambling to market your business?!

Take a minute and think about what your business and life would look like if that happened.
Nobody knows your business like you do. That means you're the perfect one to do your marketing (or one of your employees). Yep, seriously. You just need to know what tools to use, how to use them, where to speak to your customers and some other insider tips to do it effectively!
In this unique training program, you will learn everything you need to market your business! I know you have limited time- I've been there. We have a million things to do to run our business, but if we're not marketing our business, we're not growing our business :/
We'll start with your foundation and by the end of the training you'll be ready to confidently implement everything you've learned because all of the strategy, systems and processes will be in place! (FYI- it will honestly only take you less than an hour a day to sustain!)

Here's what you'll get:
1. 2+ hours of video instruction
2. 100+ pages of step-by-step instructions and worksheets to work through each module!
3. Effective and up-to-date strategies to confidently master your marketing (I am also a student and enrolled in two masterminds with two of the top leaders in the space of digital marketing, so I have access to all the latest trends, best practices and strategies!)

4. Best practices for each tool and platform that you use to market your business, grow your audience and impact your bottom line
5. A resource list that I use for each of my clients and myself! It's the apps, automation, programs, etc. that I use to get RESULTS and save TIME!
6. Complicated key pieces explained + information on how to set them up! You'll also learn how to sustain them. It is literally a plug + play model!
7. Practical training so you know exactly HOW to do everything you should be doing to market your business effectively
8. An opportunity to join an exclusive (graduates of this program only!) coaching group after the program is over

9. Other resources like a timeline so you know what to do, when to do it and where to do it, 31+ social media posts and checklists to make sure each component is done + optimized!
10. SO MUCH MORE!!
Here's a little bit more about me... I spent seven years running a successful organic farm & brewery with my husband (so successful that we actually had to close our doors because we created so much traffic in our rural town... but, that's a story for a different day). Since we had a shoestring budget, I used creative + innovative ways to grow our business. And, they worked!

After we closed our doors, I spent about 3 years at two different digital marketing agencies learning the ropes of how digital marketing agencies run + help their clients achieve phenomenal results. I helped tons of small businesses across around the nation grow their businesses + increase their sales through digital marketing.
I truly understand how hard it is to market your business in today's busy world, but you have to do it. And you have to know how to do it. It's so much more than just social media or a monthly newsletter.

That is exactly why I created this training program! It is a step-by-step plan that walks you through everything you need to know to grow. It's the tools + strategies that I have used in my own business, plus what I learned at agencies, mixed with what I use on my current clients!
You might be wondering how you can fit this into your already ridiculously full schedule, but I promise that it can be done in a few hours a week. Seriously.
I have done A LOT of research and can honestly say that I have not found a plan of action for small businesses like this one. Each lesson shows you exactly what to do + how to do it. Plus, there downloadable resources with each module to keep you on track and moving!
Here's what you will learn:
1. What digital marketing is + how to effectively use it to grow your business
2. How to audit your website + messaging to ensure that you are reaching your target customers
3. What exactly SEO is + how to implement best practices to get found by your target audience
4. How to use social media to gets results + which platforms you should be using
5. Why email marketing is effective + how to do it + the tools to grow your list = growing your business
6. Which metrics you should be measuring + a template to track them
7. Which marketing tasks you should be doing and when
8. How to use offline strategies to enhance your digital efforts!
9. And much more! All in a step-by-step strategy to follow so you can grow your business!
Are you ready to take control of your marketing in 2020? To leave the stress and overwhelm behind and really grow your business? I'd love to help you!
Your Instructor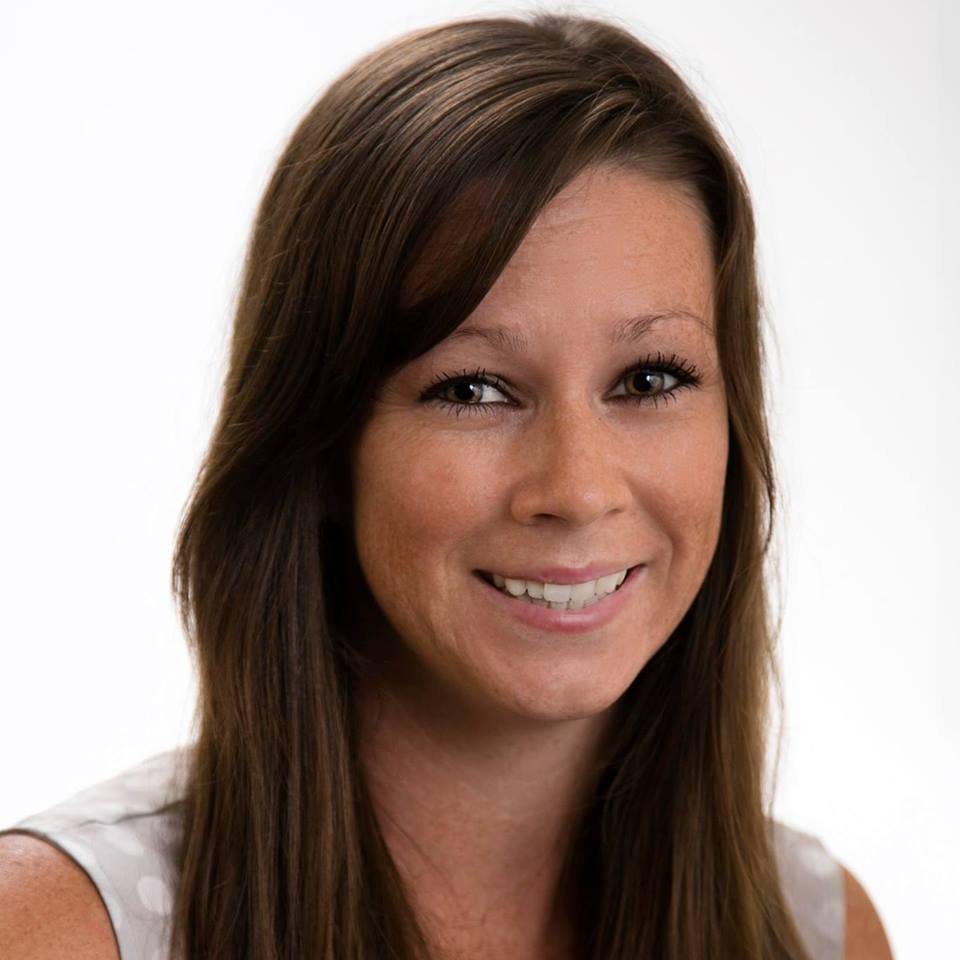 With over 12 years of experience in marketing as both a small business owner and consultant at digital marketing agencies, Nicole Bernard has gathered her knowledge and experiences to create courses specifically for small businesses + entrepreneurs. She uses the exact strategies that she implemented to grow a successful business, as well as the tools she learned working at digital marketing agencies that produce big results. With a career that includes working with Microsoft and Venus Williams, Nicole now owns her own marketing agency and helps small business's across the country simplify + grow! Learn more about Nicole here: https://www.nb.marketing/about
Course Curriculum
Master Your Marketing Introduction
Available in days
days after you enroll
Master Your Marketing Foundation
Available in days
days after you enroll
Master Your Content & Inbound Marketing
Available in days
days after you enroll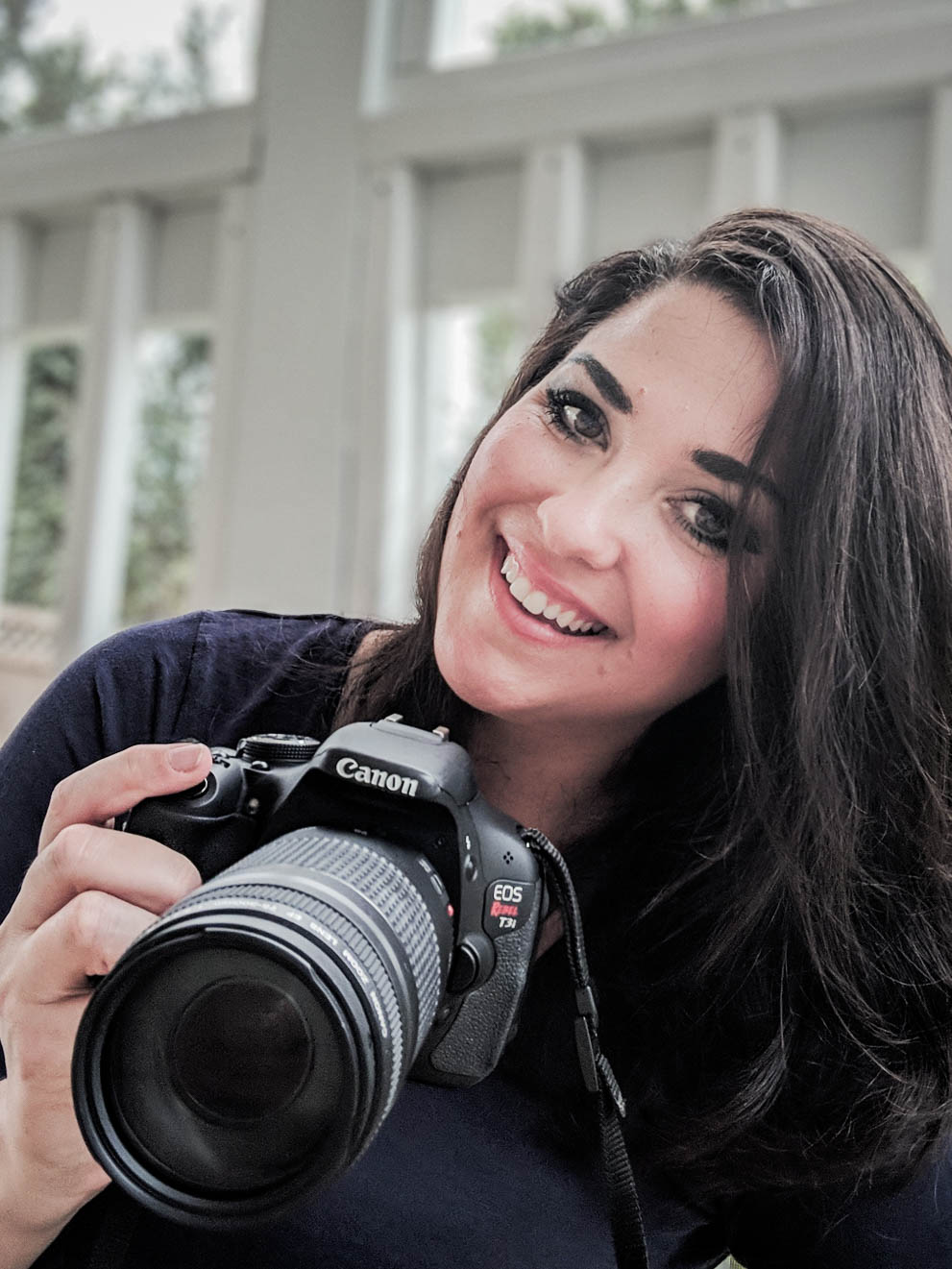 "I love how your message of simplicity is at the core. There is so much information out there so I feel the way you are presenting this (as simplistic and a step-by-step process) can help someone, like me, have less stress in creating a marketing plan for their biz!"
- Cassia R., Professional Photographer, Cassia Rivera Photography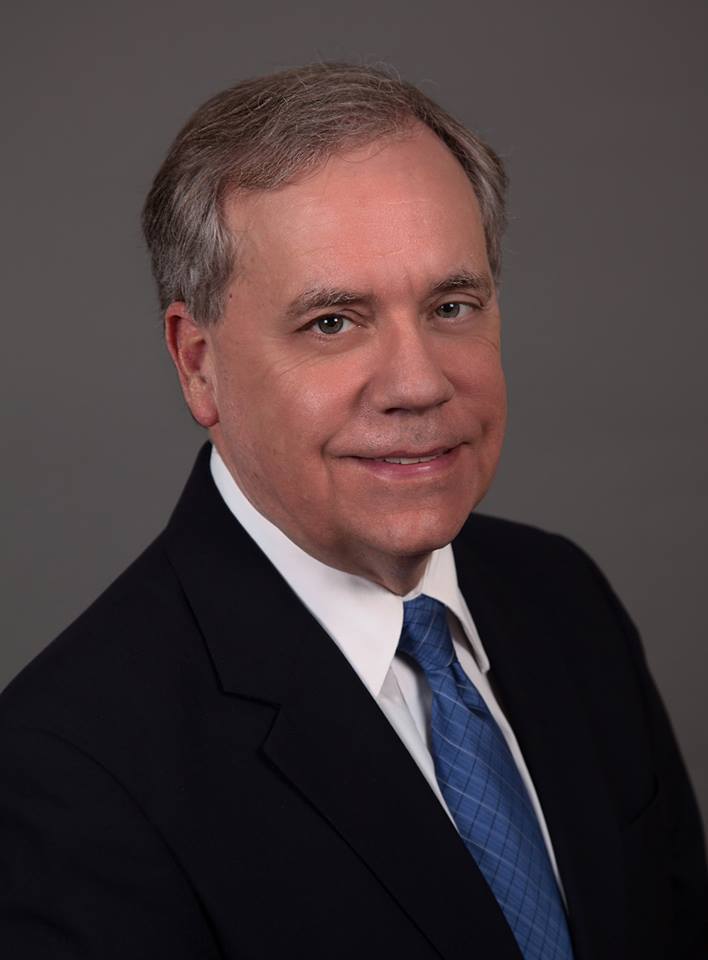 "This is excellent content. It is written in such a way that explains each topic, but it's understandable. I want the process! I want to take what I've just learned and start implementing it! "
- Doug B., Broker, RE/MAX Alliance
Frequently Asked Questions
How many hours does this take?
You can work as fast or as slow as you'd like with this program! Each module is broken up so you can go through all at once or tackle one specific strategy at a time! After the program is complete, it should take less than an hour a day to maintain your effective marketing strategy!
How long do I have access to this information?
How does lifetime access sound? After enrolling, you have unlimited access to this course for as long as you like - across any and all devices you own.
Can my employee do this process?
Yes! Small business owners are super busy, if you'd like to hand off this program to someone, it's just as effective!
What kind of results can I expect?
This really does depend on your goals that you'll set in the beginning, but clients have seen increased leads + business, massive social media growth + reach, more repeat customers and much, much more!
Are there any other fees?
None! It's a one-time payment of $497!