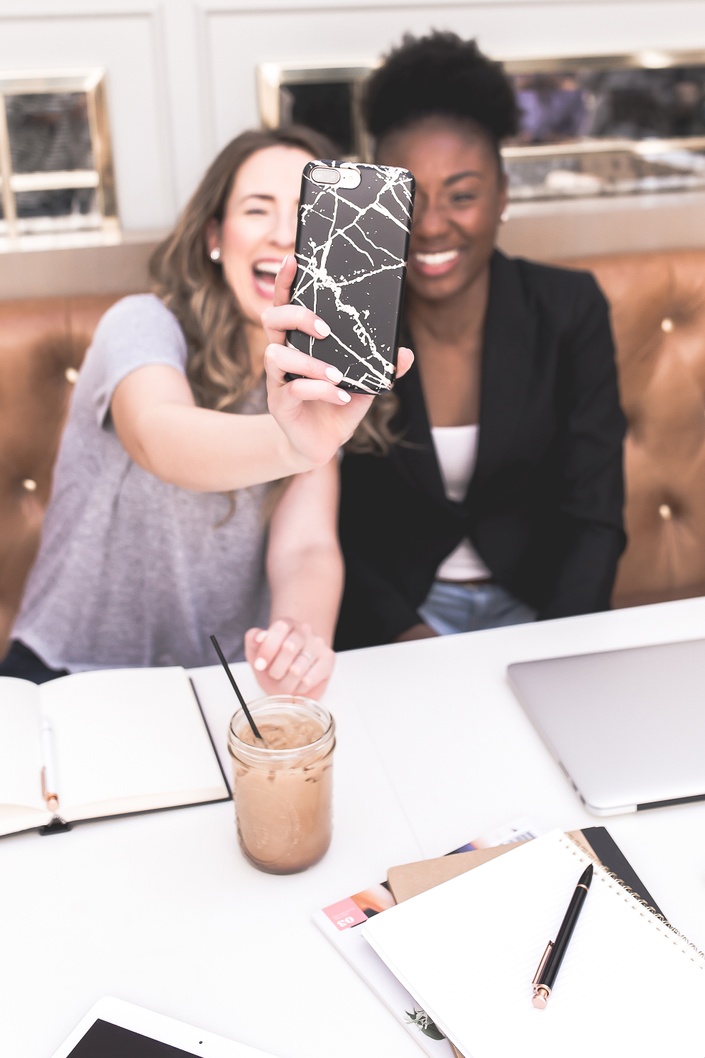 Simple Social Media for Small Businesses + Entrepreneurs
Everything you need to know to effectively and efficiently market your business on social media!
Enroll Now
Social media has evolved a lot over the years, what worked even just a year ago may not even be applicable today! There are countless platforms, new features added to each, algorithm updates and so much more that can make social media very hard!
Here is an eye-opening stat from Backlinko (a powerhouse marketing agency!) 👇
In 2020, there were 3.96 billion people actively using social media in the world, and this is an increase of 10.9% year-on-year from 3.48 billion in 2019. Back in 2015, there were only 2.07 billion users – that's an overall increase in users of 92.76% in just five years!

Social media is intertwined with our daily lives and you need to be on it, but you need to be using it effectively. Whether you are a brick and mortar, online business, personal brand or anything else, social media is a huge opportunity to connect with your potential and current customers!
Here's what you'll learn:
✔️ How I used simple organic social media to grow my first business so much that we ended up closing down because we caused too much traffic

✔️ Social media best practices so you get better results, quicker!

✔️ How I used organic social media to help my client sell out their event and gain $7,000 in revenue

✔️ How I increased my client's social media to over 28K impressions in one month organically

✔️ Content ideas, timelines and resources to make your social media marketing strategy run smoothly!

✔️ How to effectively use simple social media strategies to get results and grow your business in less than an hour a day!

Here's what you get:

1. 2+ hours of video instruction (don't worry, it's broken up so you can digest all the information!)
2. 50+ pages of step-by-step instructions and worksheets to work through each module!
3. Effective and up-to-date social media marketing strategies to confidently execute your social media marketing strategy

4. Best practices for each platform that you use to market your business, grow your audience and impact your bottom line
5. A resource list that I use for each of my clients and myself! These are all the apps, automation, programs, etc. that I use to get RESULTS and save TIME!
6. Complicated key pieces explained + information on how to set them up! You'll also learn how to sustain them in less than an hour a day. It is literally a plug + play model!
7. Practical training so you know exactly HOW to do everything you should be doing to market your business effectively
8. A weekly office hour so you can pop in and ask me anything!

9. Other resources like a timeline so you know what to do, when to do it and where to do it, 31+ social media posts and checklists to make sure each component is done + optimized!
10. Peace of mind and SO MUCH MORE!!
Here's a little bit more about me... I spent seven years running a successful organic farm & brewery with my husband (so successful that we actually had to close our doors because we created so much traffic in our rural town... but, that's a story for a different day). Since we had a shoestring budget, I used creative + innovative ways to grow our business. And, they worked!

After we closed our doors, I spent about 3 years at two different digital marketing agencies learning the ropes of how digital marketing agencies run + help their clients achieve phenomenal results. I helped tons of small businesses across the nation grow their businesses + increase their sales through digital marketing.
I truly understand how hard it is to market your business in today's busy world, but you have to do it. And you have to know how to do it. It's so much more than just posting to a social media platform twice a week or even daily- there are certain nuances that you need to know to make it work! This course will teach what you need to know, how to do it and when to do it! Are you ready? Let's go!
Your Instructor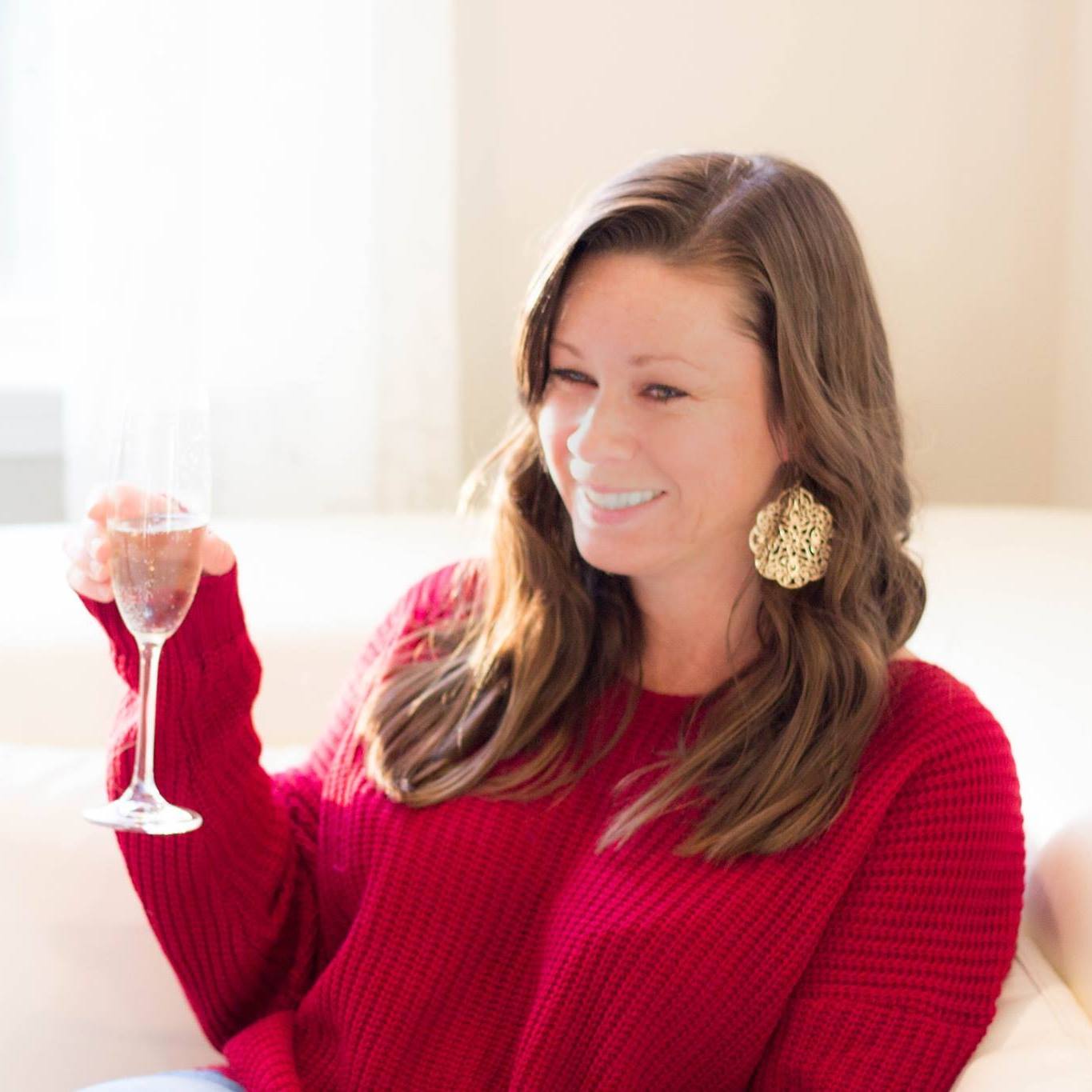 I have 15+ years of experience in marketing as both a small business owner and consultant at digital marketing agencies. In speaking with small business owners, I've discovered that most don't have the budget to hire someone, but also are not sure how to start effectively marketing their business (talk about a rock and a hard place!). That's the exact reason this course was created! It is everything that I have learned and tested over the last 15+ years. In addition to running my businesses, I've also worked with major corporations like Microsoft and celebrities like Venus Williams. My mission is to help small business owners ditch the marketing overwhelm and master their marketing! 🥳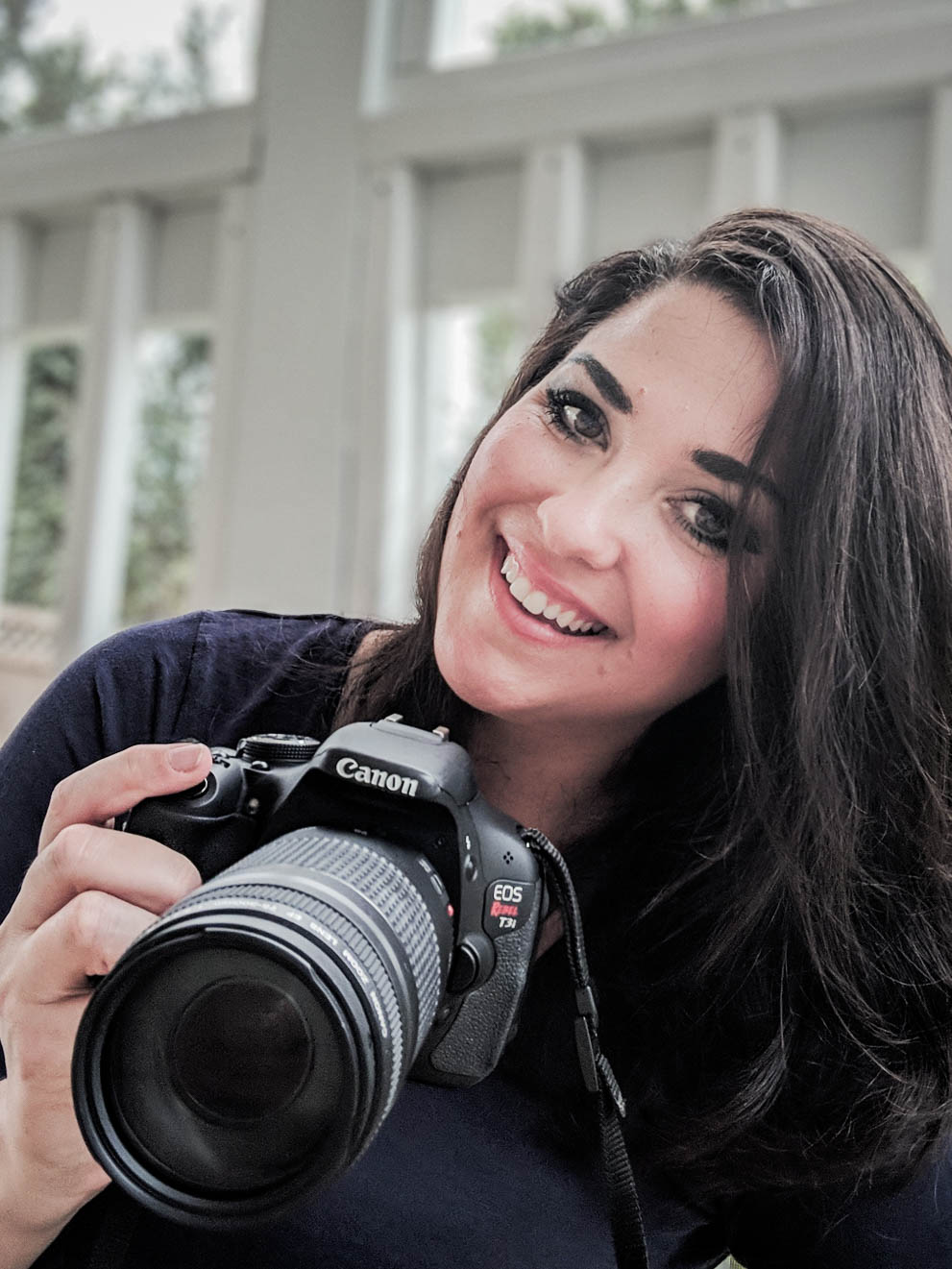 "I love how your message of simplicity is at the core. There is so much information out there so I feel the way you are presenting this (as simplistic and a step-by-step process) can help someone, like me, have less stress in creating a marketing plan for their biz!"
- Cassia R., Professional Photographer, Cassia Rivera Photography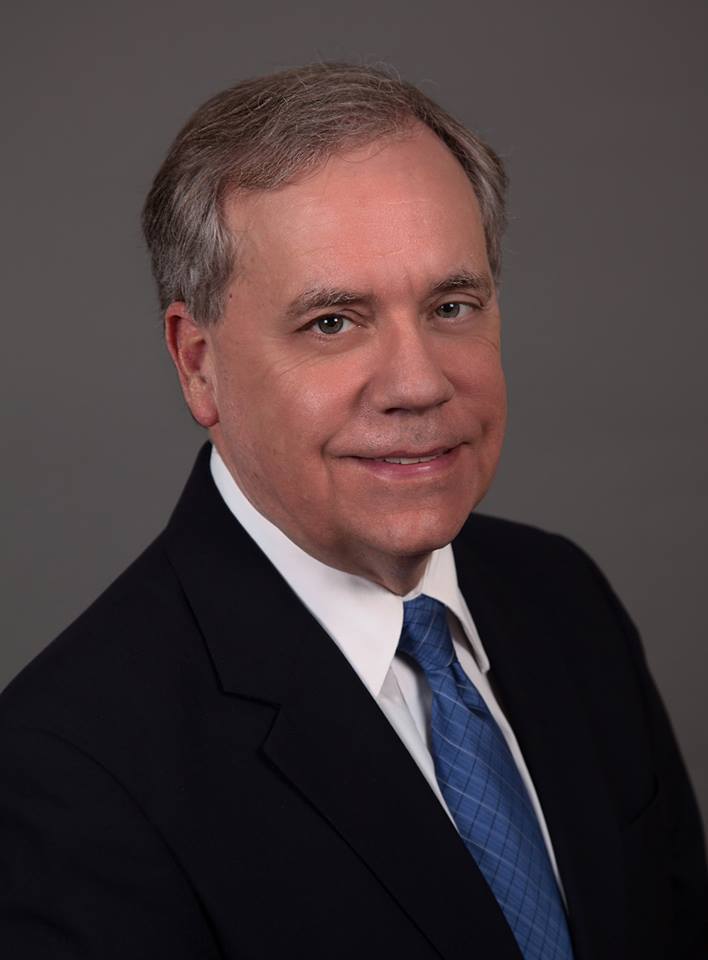 "This is excellent content. It is written in such a way that explains each topic, but it's understandable. I want the process! I want to take what I've just learned and start implementing it! "
- Doug B., Broker, RE/MAX Alliance
Frequently Asked Questions
How many hours does this take?
You can work as fast or as slow as you'd like with this program! Each module is broken up so you can go through all at once or tackle one specific strategy at a time! After the program is complete, it should take less than an hour a day to maintain your effective marketing strategy!
How long do I have access to this information?
How does lifetime access sound? After enrolling, you have unlimited access to this course for as long as you like - across any and all devices you own.
Can my employee take this course?
Yes! Small business owners are super busy, if you'd like to hand off this program to someone, it's just as effective!
What kind of results can I expect?
This really does depend on your goals that you'll set in the beginning, but clients have seen increased leads + business, massive social media growth + reach, more repeat customers and much, much more!
Are there any other fees?
None! It's a one-time payment of $97!
Will there be updates to this course?
Yep! Social media marketing is constantly evolving, this course will be updated frequently as needed!